With private lessons, you get a custom program for YOU and YOUR DOG, and work one-on-one with the trainer to obtain your goals.
This is the best way to tackle issues like counter-surfing, biting, house-training, reactivity to dogs & people, and more! Its also a great way to move forward on your competitive obedience!
NOTE: At least one private lesson is required in order to join a group class. Dog must be approved and ready to enter a group.
Group classes are the best way to get your dog focused and working in distraction setting and practice exercises that will be useful when going into public situations.
Many dogs act differently around other dogs and people, so training in that environment is the best way to overcome it! Dogs must be ready for group class and must have at least 1 private lesson to be approved.
Worried about group class because your dog isn't comfortable with other dogs? We don't normally do face-to-face meetings between dogs. This is not playtime for the dogs. They learn to focus on the handlers.

Drop off training has been a great option during the pandemic when private lessons may be limited.
Drop off your dog for a few hours and let it enjoy an afternoon of training and play, while you relax.
Board and train allows you to bring your dog or puppy to training and leave them for a couple of weeks.
We have different puppy programs available, geared towards giving your puppy the right start to life, and take advantage of having your puppy trained and socialized without all the work and time involved for you.
Program for adult dogs also available.

Online training can definitely have its advantages, especially if you live far away.
Through video and messaging, we can use online training to give clear instructions on how to proceed to your goals, whether that's puppy training, competitive obedience, or problem solving.
Please contact for pricing.
Offering bookings of either on site or off-site training seminars for pets or competitive obedience dogs.
Max 12 dogs per day.
Please contact for price quote.
From Schutzhund to CKC competitions, training puppies to rehabilitating problem dogs, this journey has been everything from tragic to truly spectacular. To never stop learning is the key to always becoming a better trainer!

Watch some footage from some group classes and more
Sports such as Schutzhund/IGP, rally, obedience, and agility are fun for the dogs and handlers who like to work with their dogs to achieve a higher goal.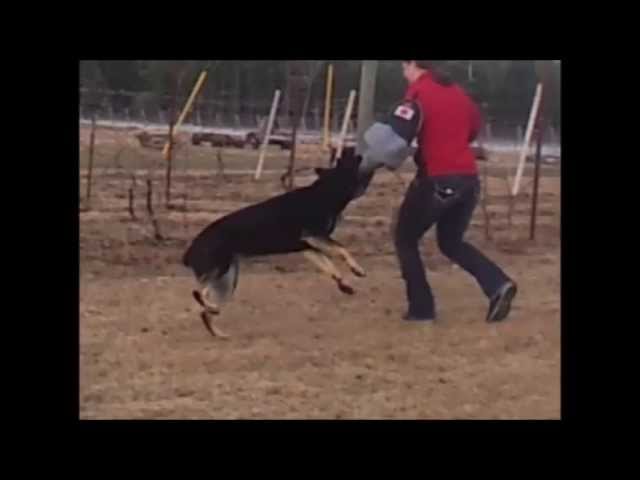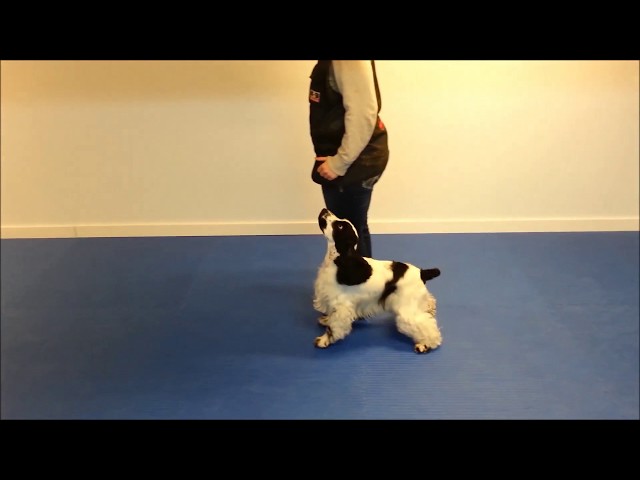 0

/